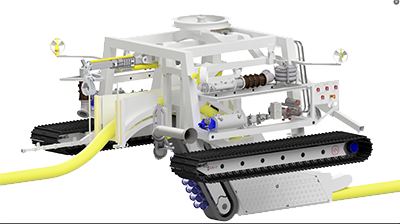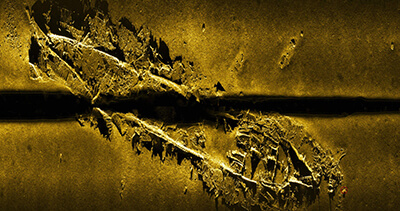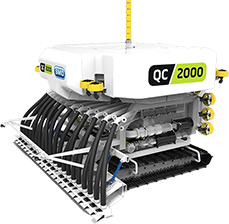 SWORDFISH
Osbit's new multipurpose trencher design for Jan De Nul. The vehicle is scheduled for delivery next year.
REAL APERTURE SONAR
Synthetic Aperture Sonar has produced good underwater imagery. But is its better than real aperture sonar? Garry Kozak isnt so sure
NODULE COLLECTOR
Conventional trenchers escavate deep narrow channels.  SMD's new QC2000 design digs very narrow channels but 10m wide.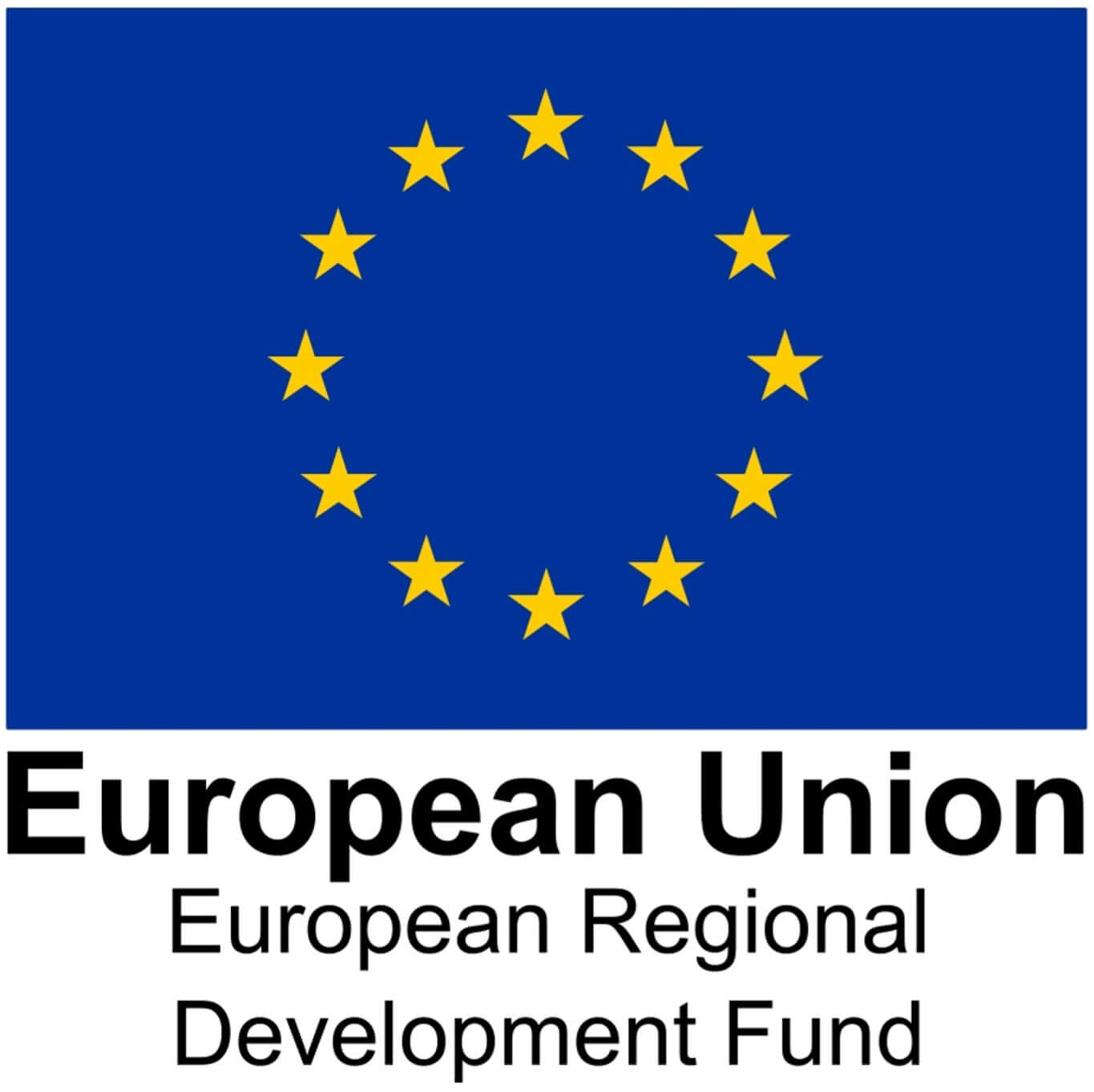 Disseminating subsea information environmentally responsibly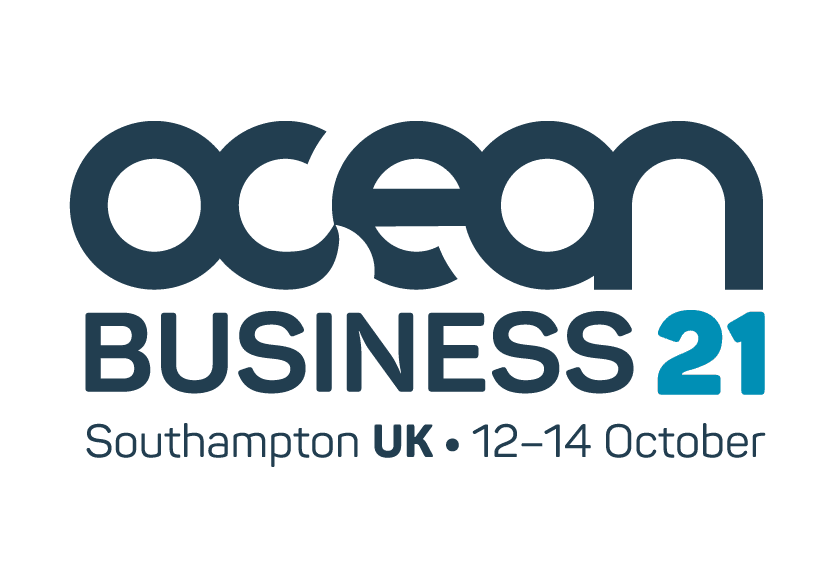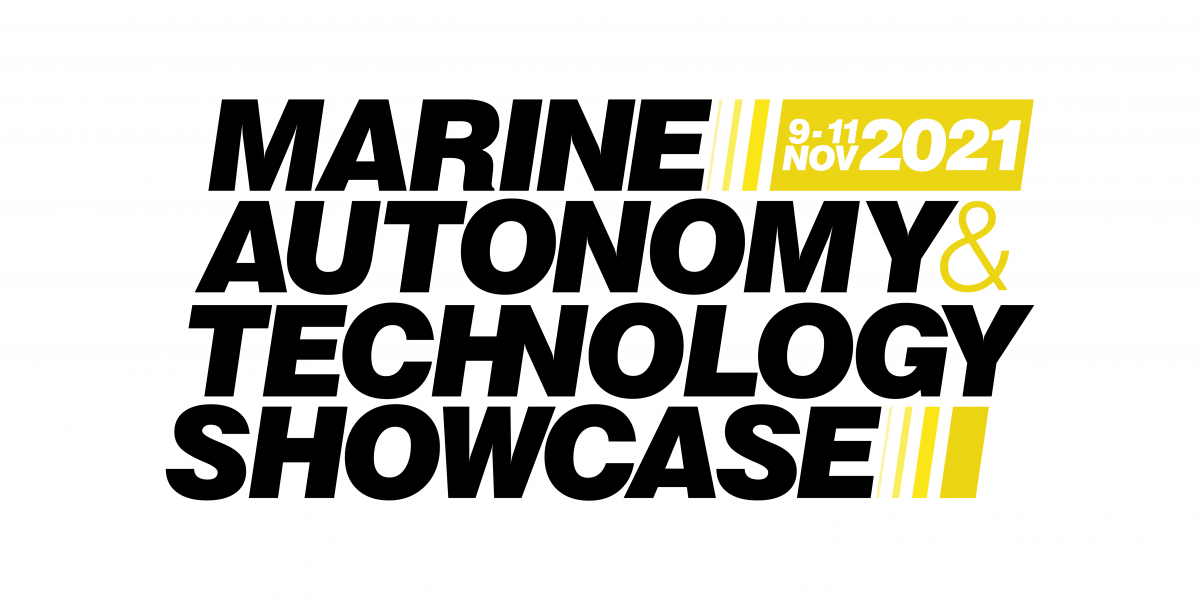 STUFF WE HAVE BEEN ENJOYING RECENTLY
NAME THAT FISH
Did you know that there are  30 000 species of fish,  (actually, 34 300 according to Wikidedia) half of which live in freshwater?  Far too many for me to name. Luckily there is a web site for that.  
Something like www.namethatfish.com  I shouldn't wonder.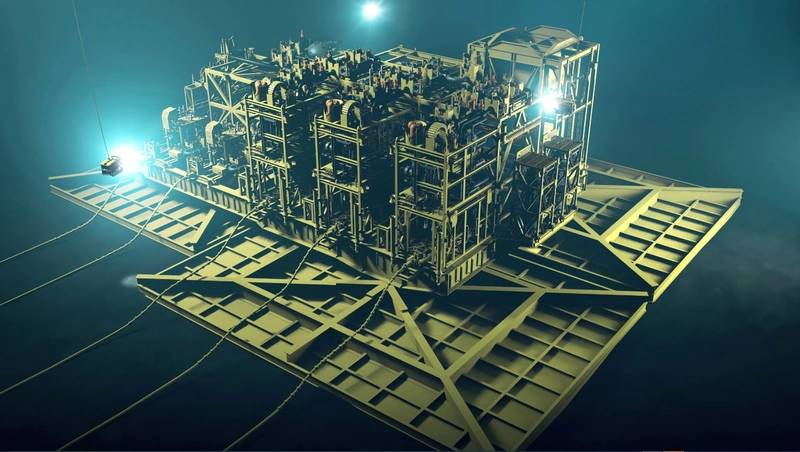 JANSZ-IO GO-AHEAD
Chevron, operator of the Gorgon gas project, W. Australia, has decided  to proceed with the $4 billion Jansz-Io Compression (J-IC) project.  It  involve the construction and installation of a 27,000-tonne normally unattended floating Field Control Station (FCS), approximately 6,500 tonnes of subsea compression infrastructure, and a 135km subsea power cable linked to Barrow Island.
 SUBSEA GAS LEAK
A gas leak from an underwater pipeline around  150m  from Pemex's production platform in Mexico's Yucatan peninsula. A video of the ocean appearing to boil  making the  soon went viral. The fire was extinguished  with no reported  injuries or evacuations.